About The Shade Shop
At The Shade Shop Inc you will find more than great window coverings. Whether you are shopping for a single window treatment, redecorating your entire house or seeking the solution to a complex design challenge, you'll find great people who have the knowledge and expertise to help you put it all together.
We proudly serve Vero Beach, FL and the surrounding area. Since we're locally owned and operated, we take our long-term commitment to the community seriously, and we are proud of the professional products and services we provide.
We are here now - and we'll be here in the future when you need us again.
Call on us for your next design project!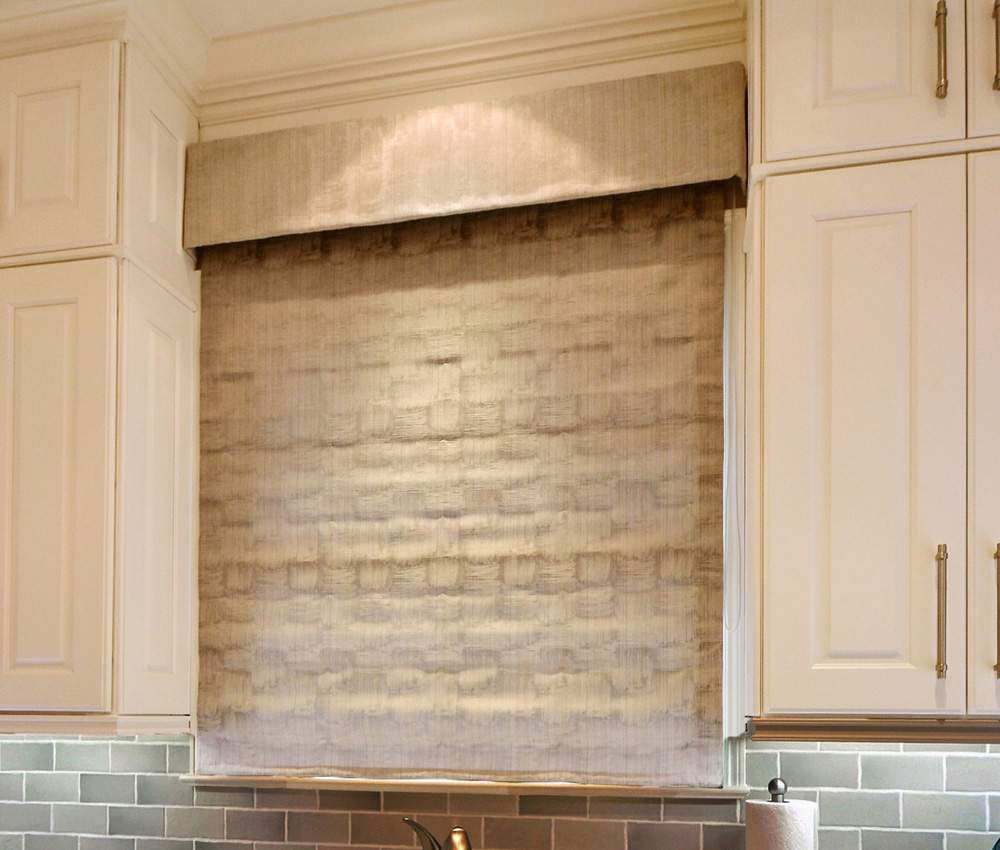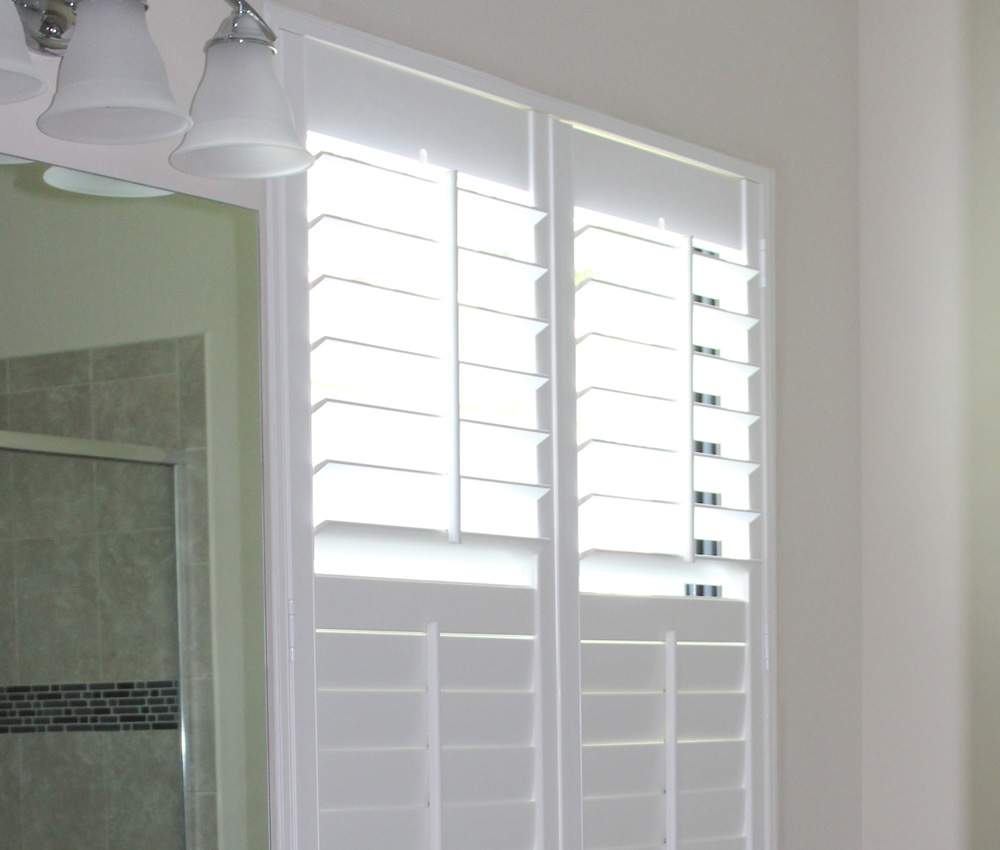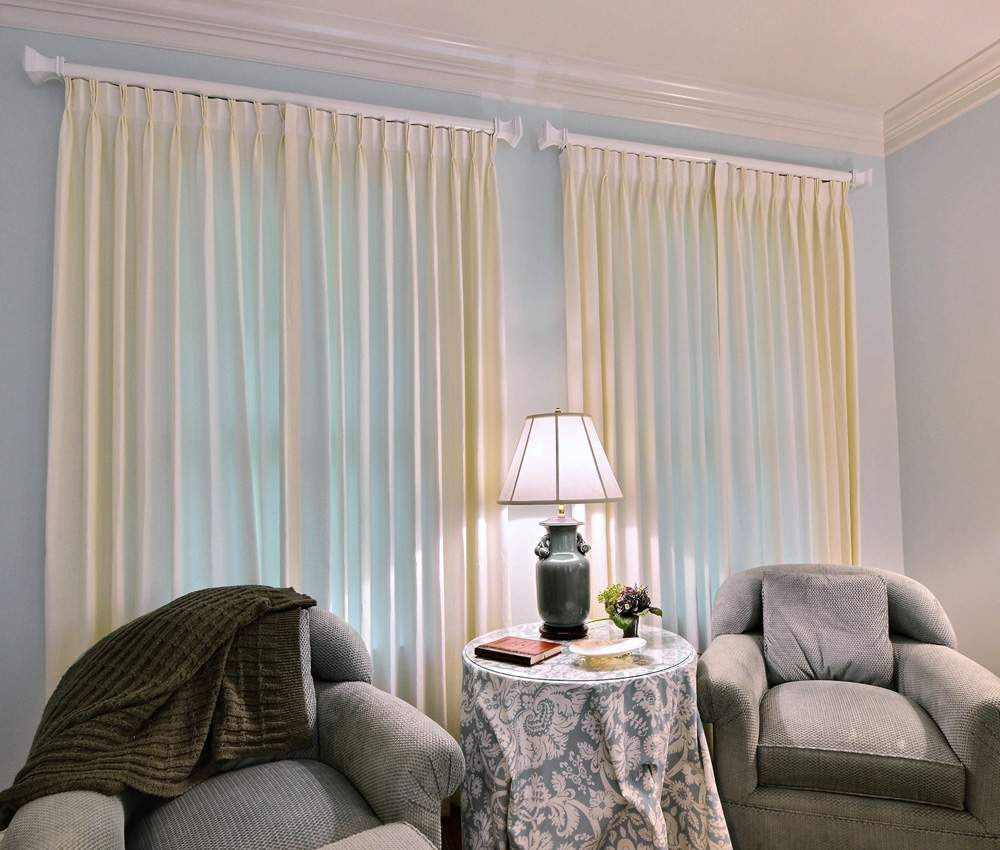 What Our Clients Are Saying:
"It was a pleasant experience purchasing my draperies and shutters from the Shade Shop. They are an extremely experienced and helpful staff. Everything was delivered as promised and installation went smoothly. Their prices were right and the vast selection of fabrics and shutters gave us just what we wanted. I strongly recommend this company for all your window treatment needs." - Mary W.