Do you want to cover your sidelight windows?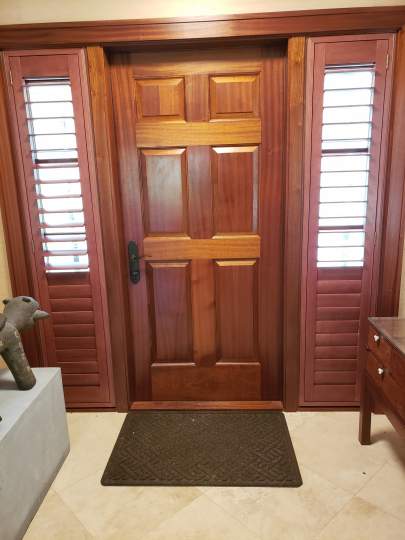 We have the solution!!
Shutters will complete the look!
Layering Treatments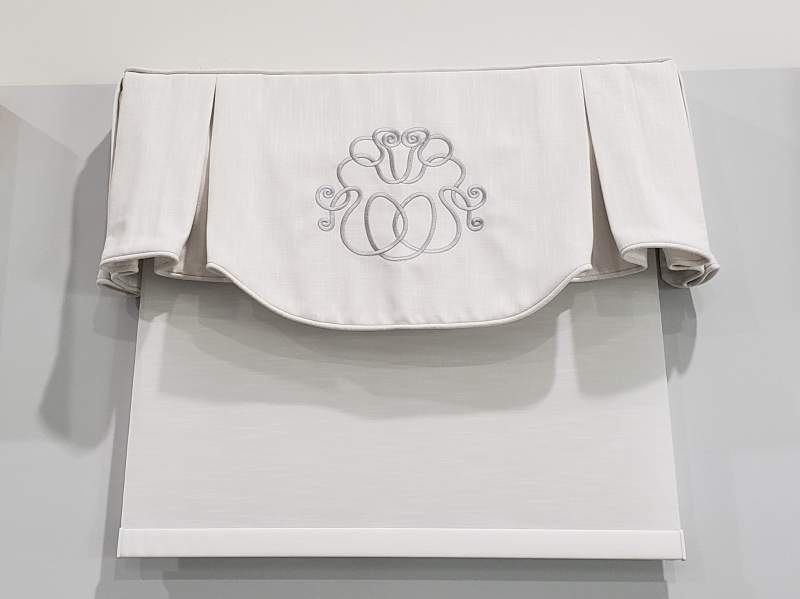 Layering a custom Embroidered Valance over a Hunter Douglas Motorized Rollershade will give your window a whole new dimension!
Speciality Round Shutter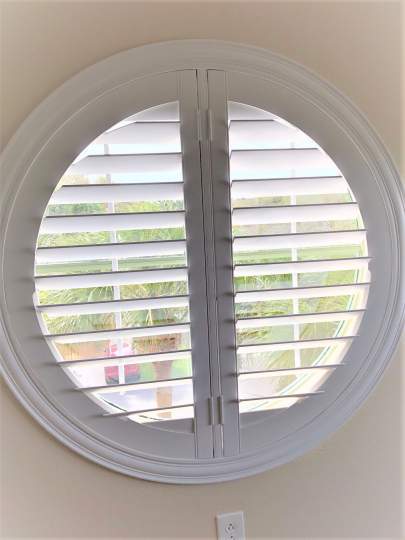 Have round windows? We can have shutters customized for you!
Flower Cornice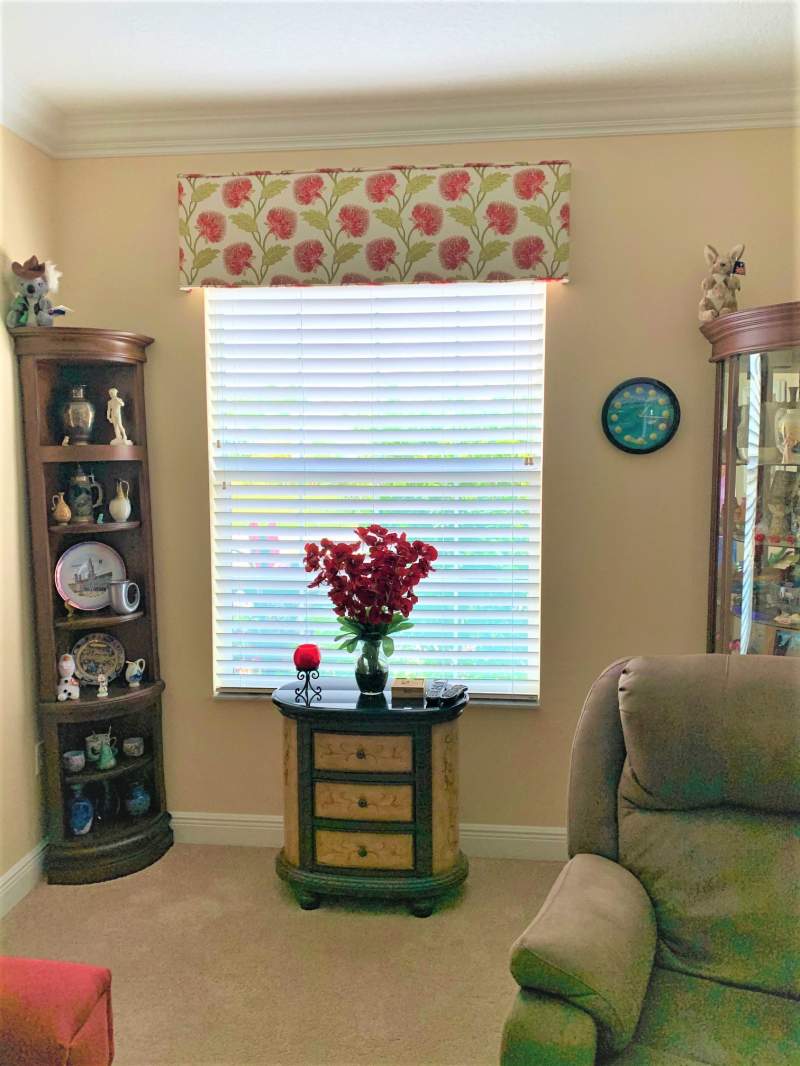 Custom Made Valance to Brighten the Room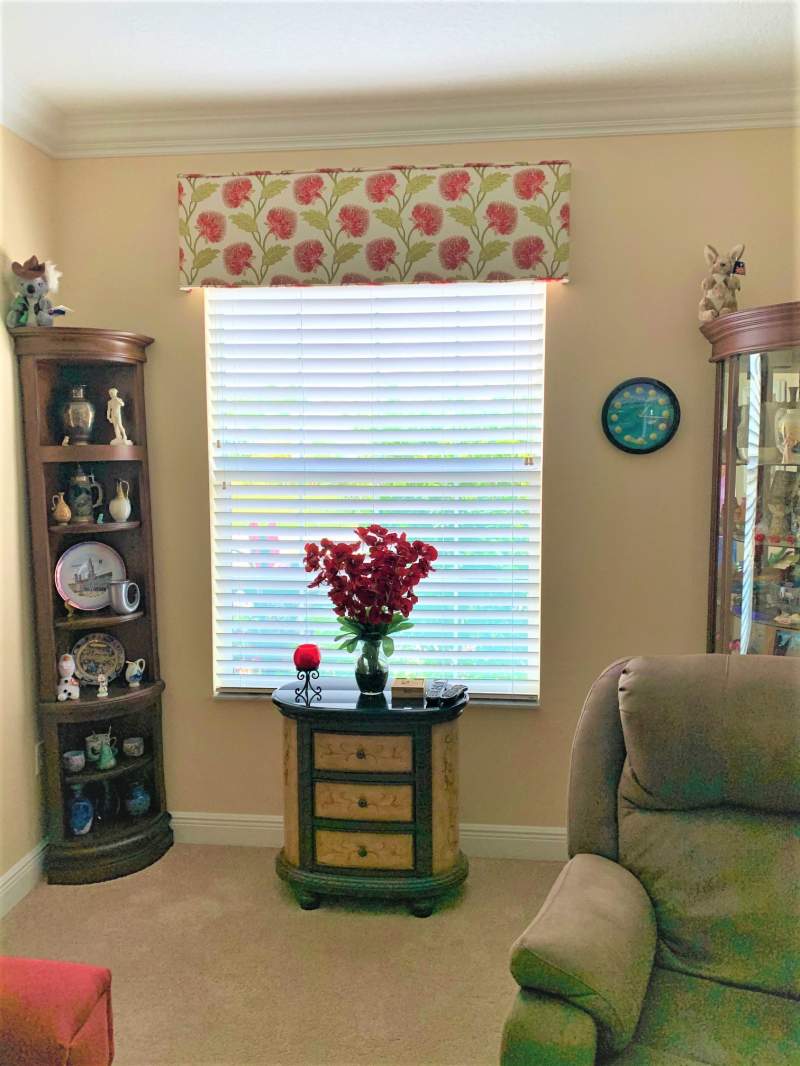 Stop by today to Select your Custom Valance Fabric
3948 US Hwy 1 Vero Beach, FL
Do you have an OVERSIZED Sliding Door?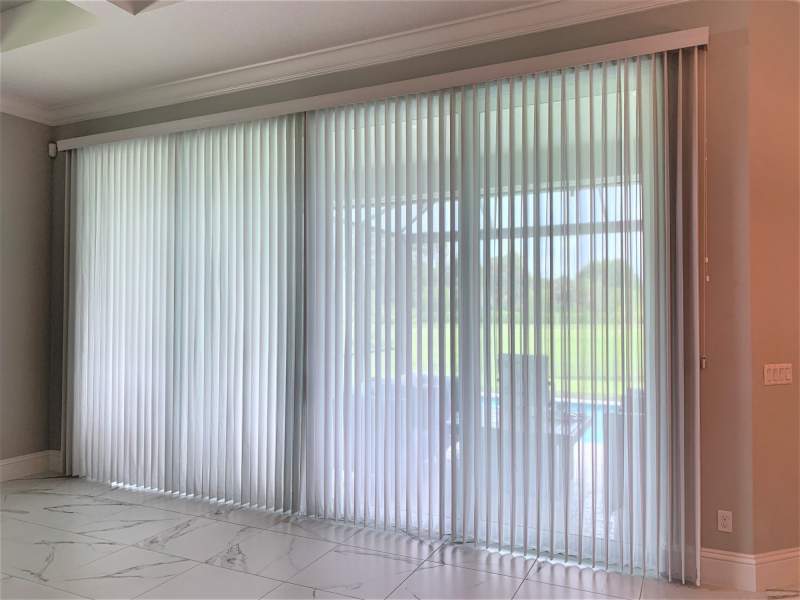 ~We have you covered with our Ado Wrap from Flair 21~
Norman Invisible Hinge Shutter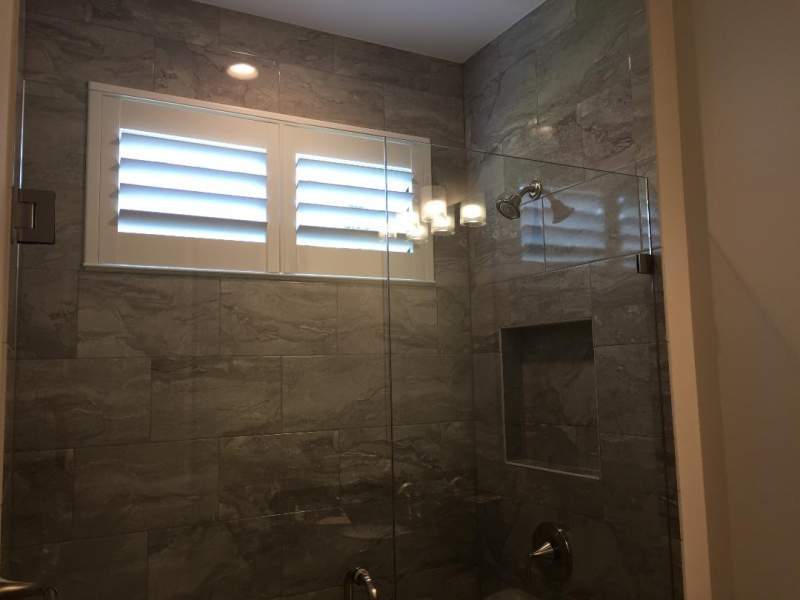 Notice something different with this shutter?
~ Invisible Hinges~
Call us today to make an appointment for more information
Hunter Douglas Vignette in the color
India Silk - Raw Canvas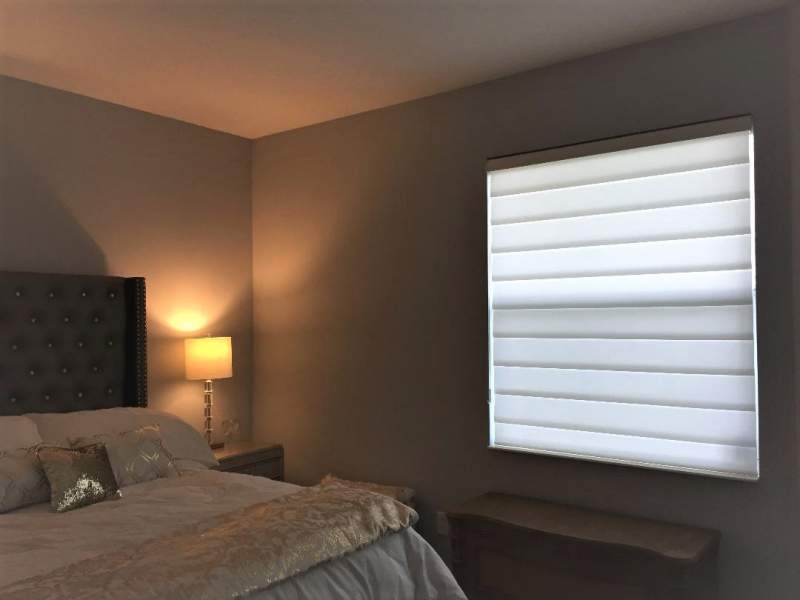 Stop by our showroom today to see our
Hunter Douglas Display
3948 US Highway 1
Vero Beach
Horizons Window Fashions
Averte~ Woven Wood for the Sliding Door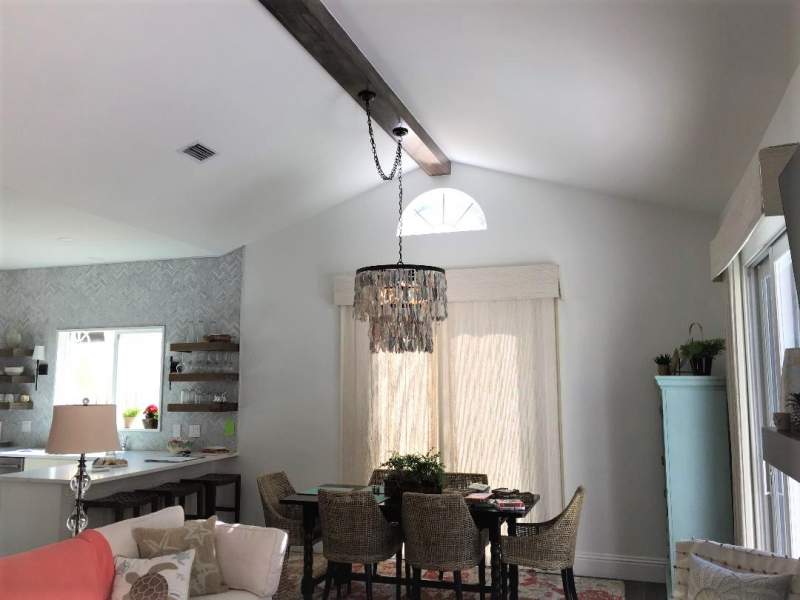 Horizons Window Fashions also has Woven Woods in Classic Roman and Hobbled Roman Shades to compliment any additional windows.
Sunland Arch Top Shutter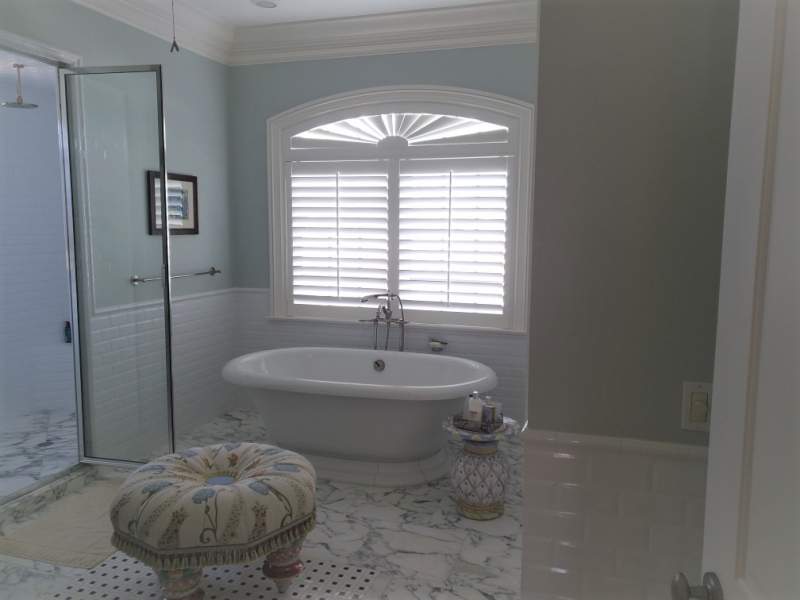 Call Today for your In Home Consultation
772-562-1429
Norman Roller Shade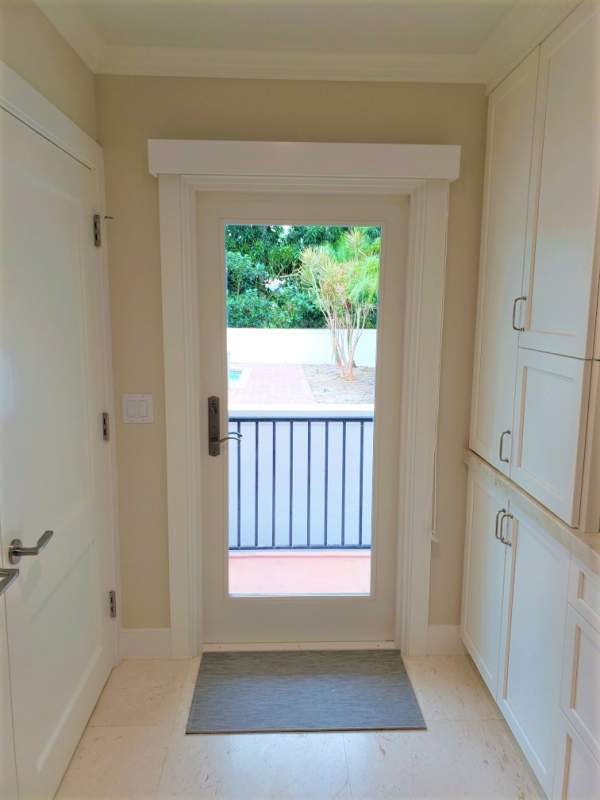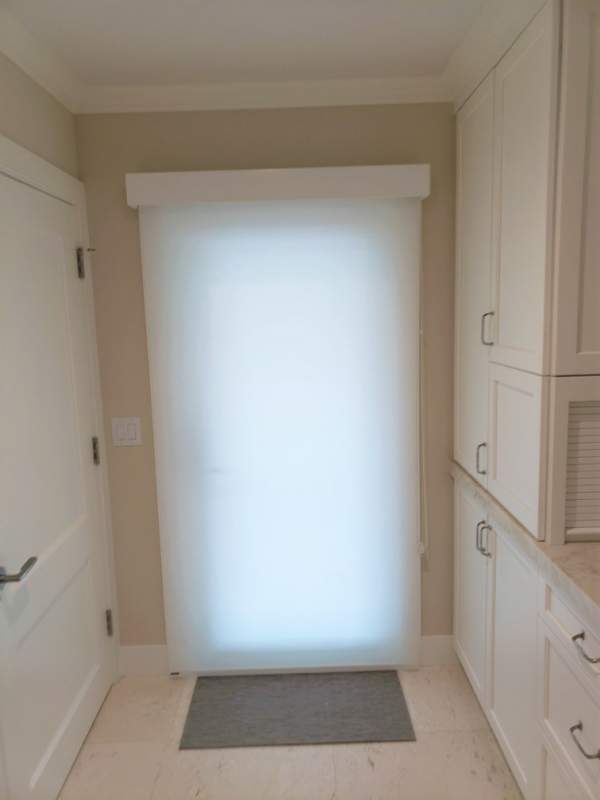 Look how great your door can look!
Norman rollershade in Emery Daylight.
Round Window Shutter from ITA/Mirasol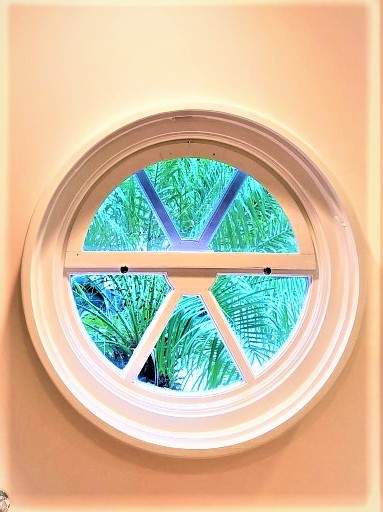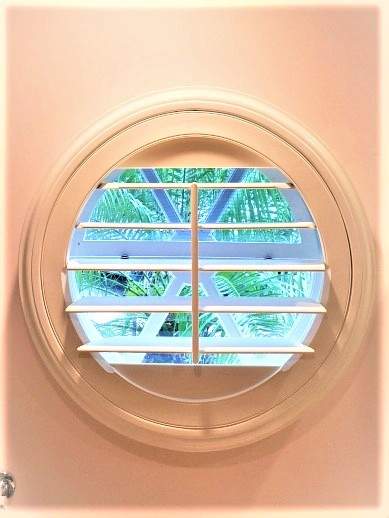 ~We can even transform a Round Window
with a Shutter~
Unique Rollershades with Fabric Wrapped Cassette
Call us today 772-562-1429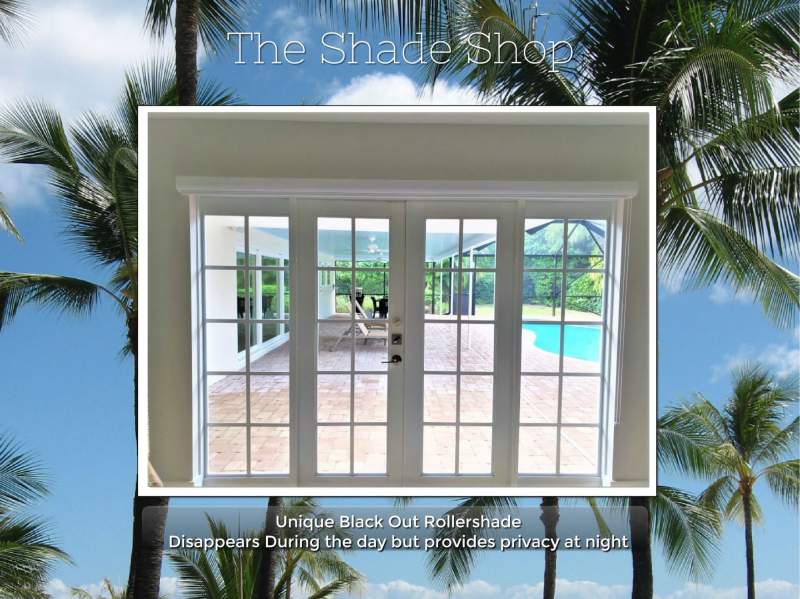 Horizon Averte and Woven Woods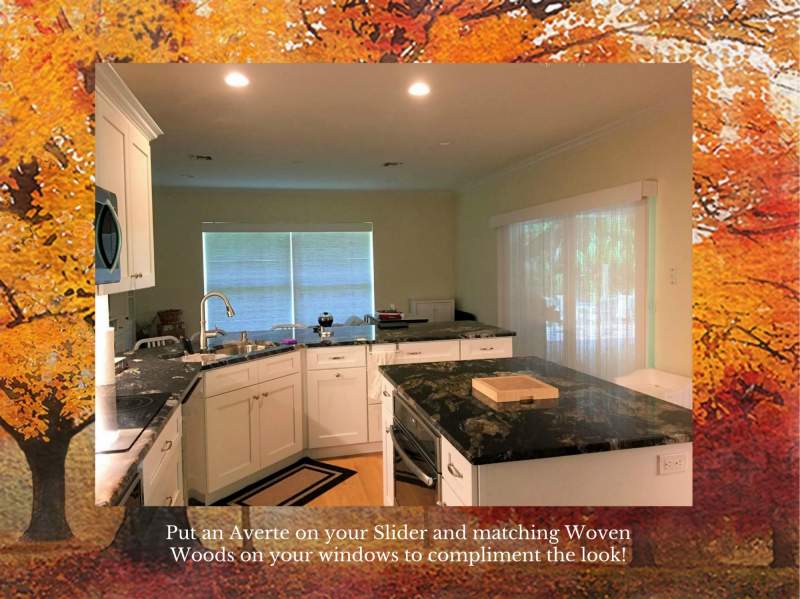 Horizon Roman Rollershades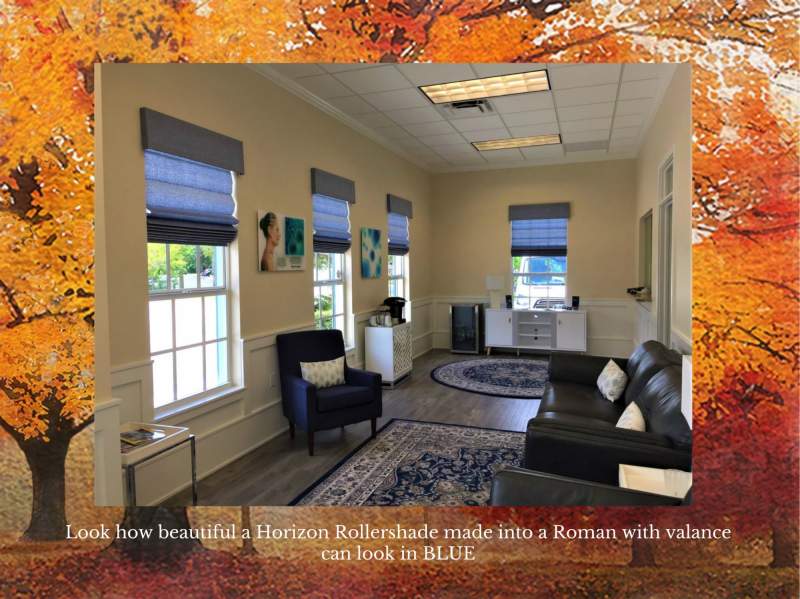 ITA Arch Framed Shutter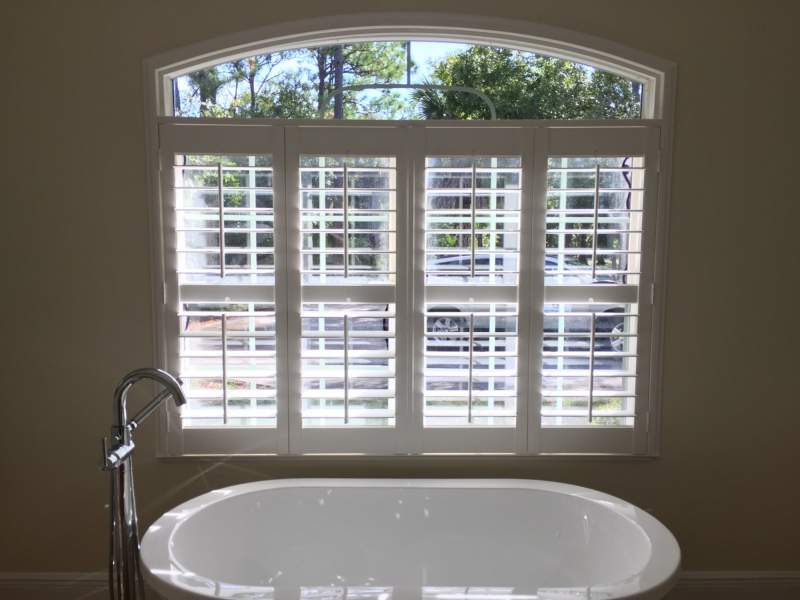 Look how Beautiful we can make your Arched Window !!!
Hunter Douglas Luminettes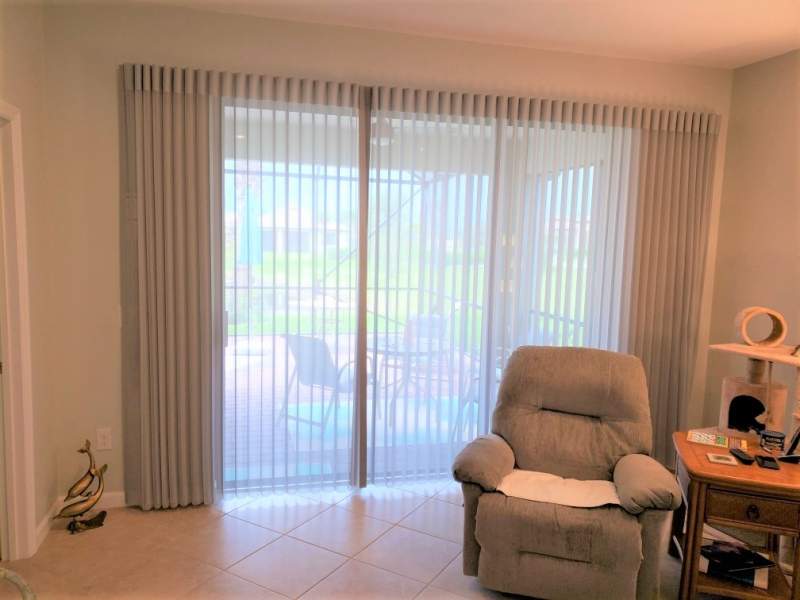 Want more privacy on one side of the slider than the other? A Luminette can be the perfect solution!
Call today for an appointment 772-562-1429
Look How Beautiful These Mirasol Shutters Are!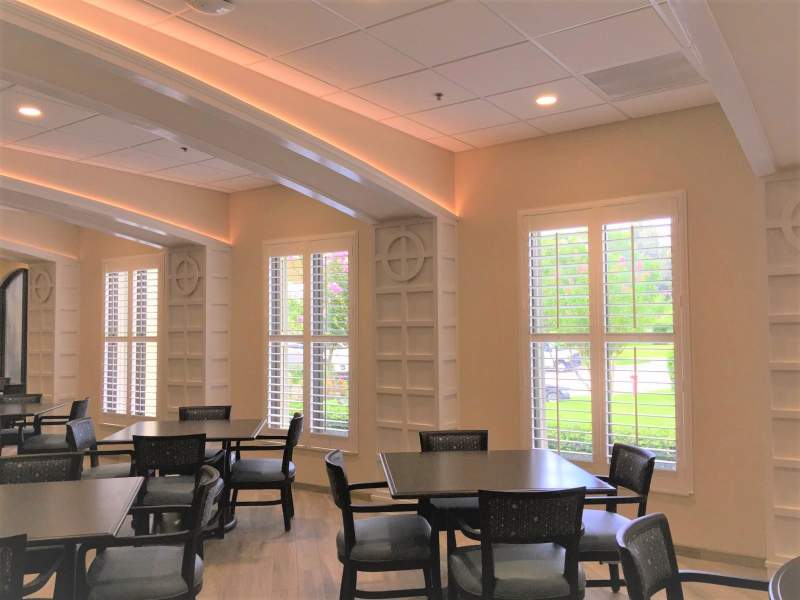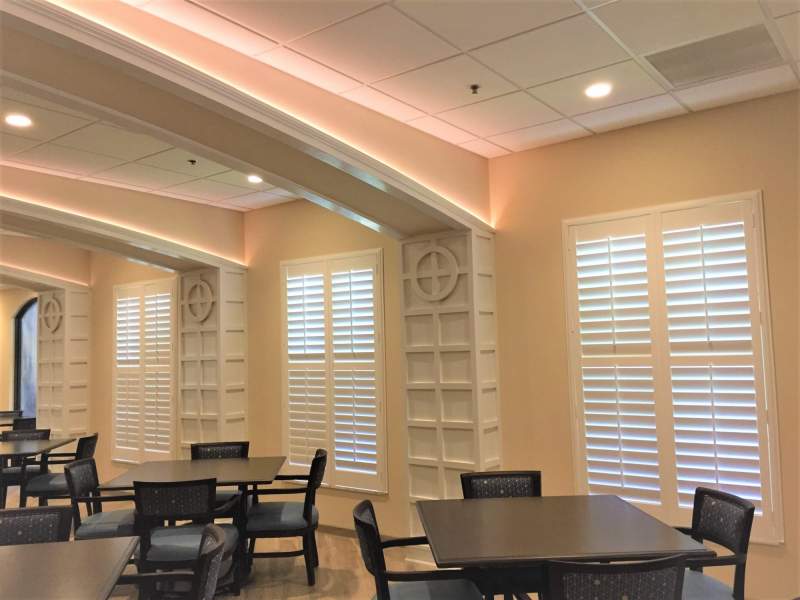 If you are in need of Shutters ASAP Mirasol offers expedited shipping for an additional fee
Looking for Something Different for Your Slider?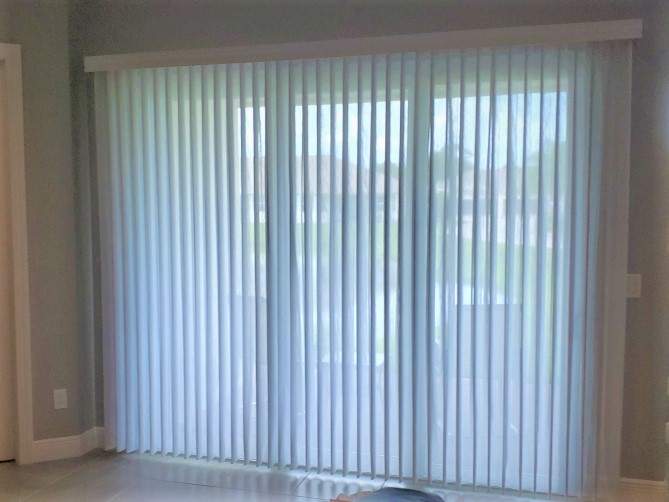 How about an Ado Wrap by Flair 21
Call today 772-562-1429 for your in home consultation
~Norman BiFold 180 for your Sliders~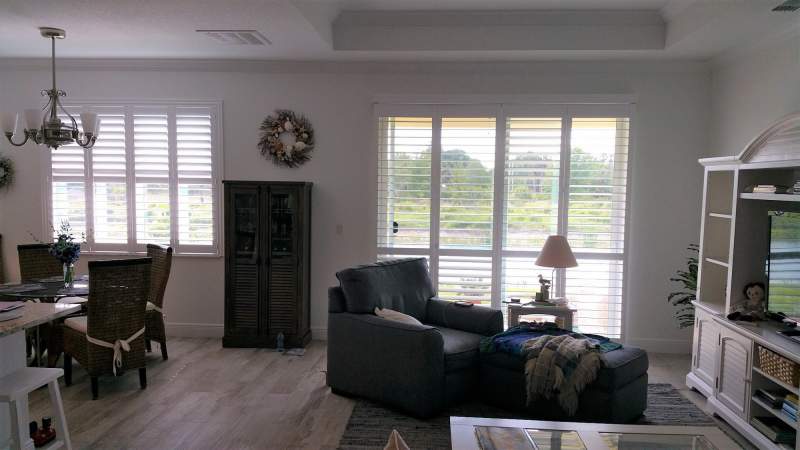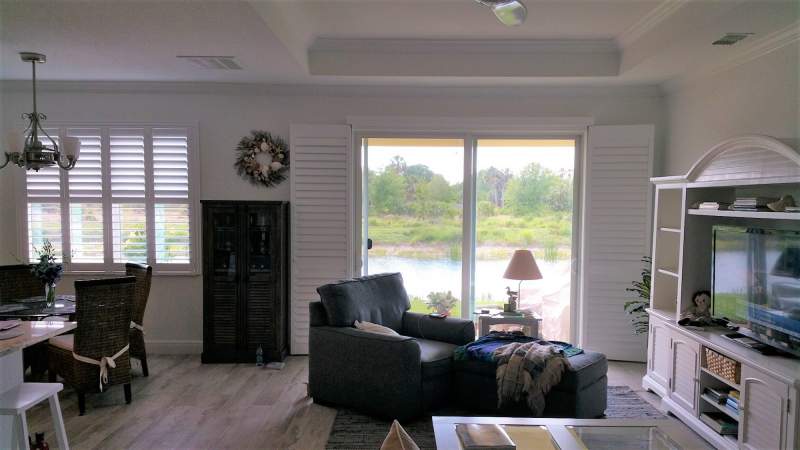 Ever think of a Bifold Door for your sliders?
WE DID!
...and a shutter in the window to complete the look....
***Oval Shutter ***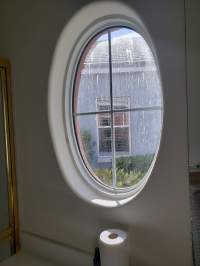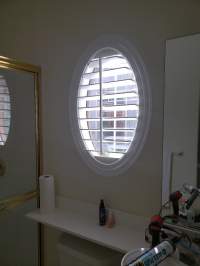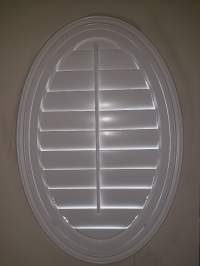 The Shade Shop can transform any window in your home... Even Oval!
Look how our Norman Shutter enhanced this window!
Do Not Delay - Call us Today 772-562-1429
~Beautiful Side Panels with Valances~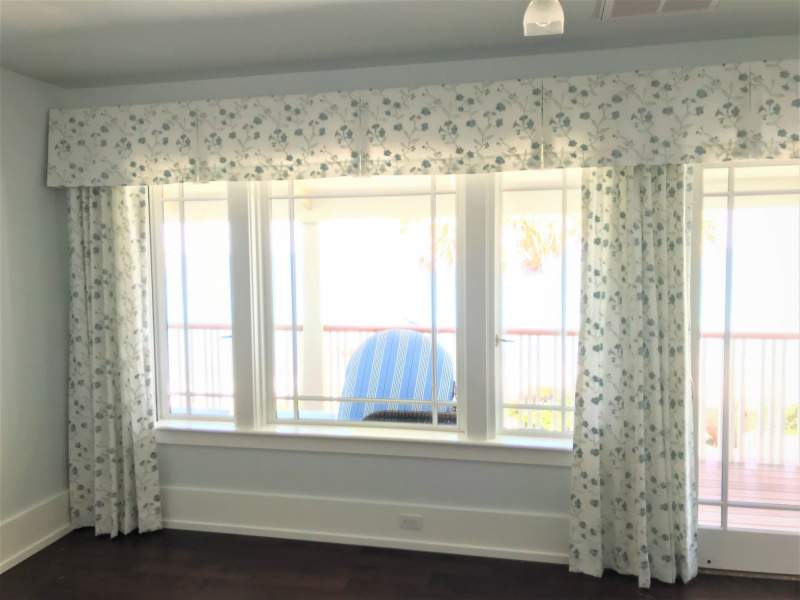 ~Come Visit us TODAY at 3948 US Highway 1 Vero Beach
to browse our selection of fabrics~
...Just a Hint of Pattern
to complete the room.....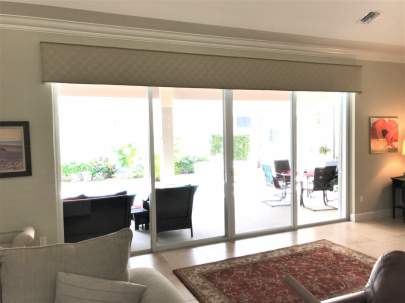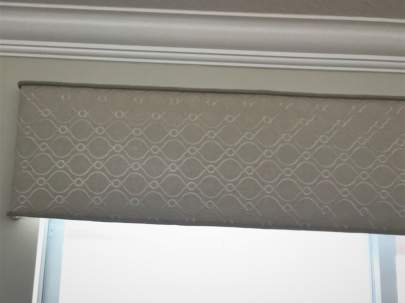 Call The Shade Shop Today to schedule your
Free In Home Consultation
772-562-1429
~Cornices~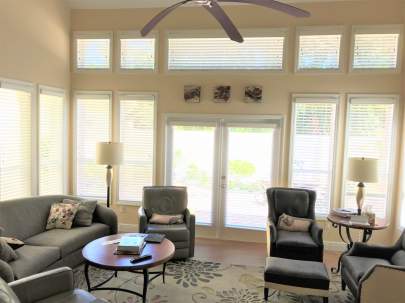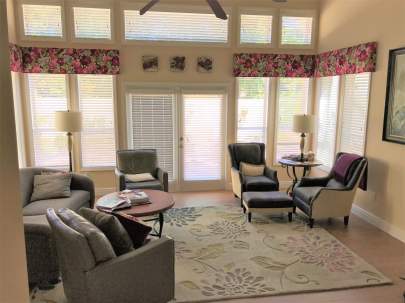 Before & After
Look How these Cornices complete the room !
~Shutters ~
Give us a call today 772-562-1429
For your Free In-Home Consultation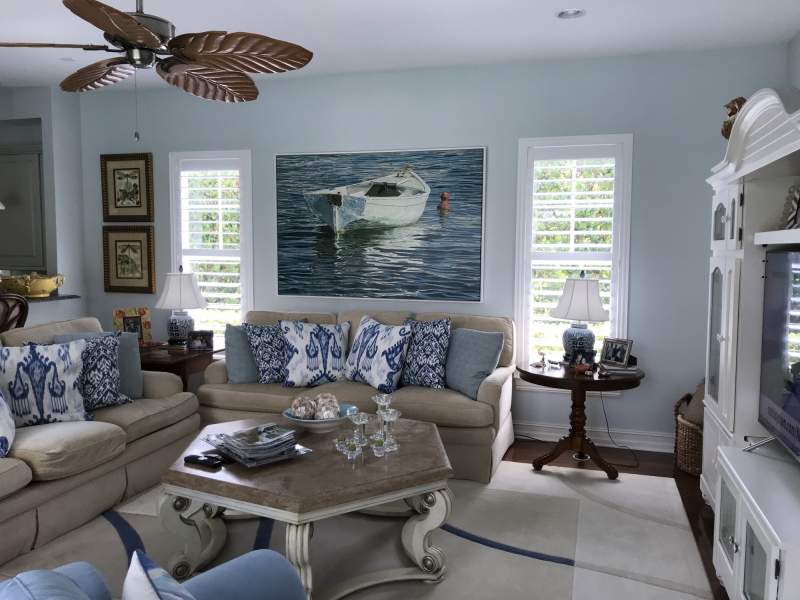 Beautiful Fabric for Side Panels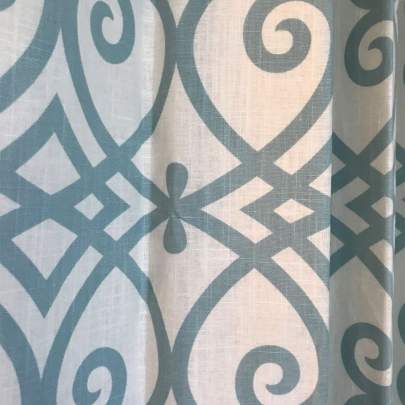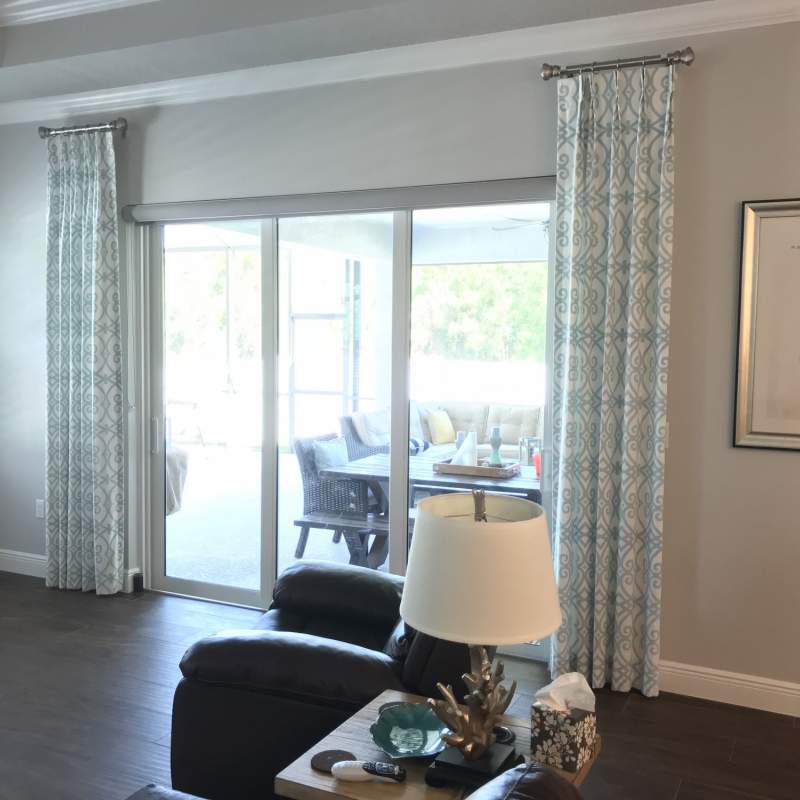 Visit our Showroom Today to Select your Fabric
3948 US Highway 1 Vero Beach FL
772-562-1429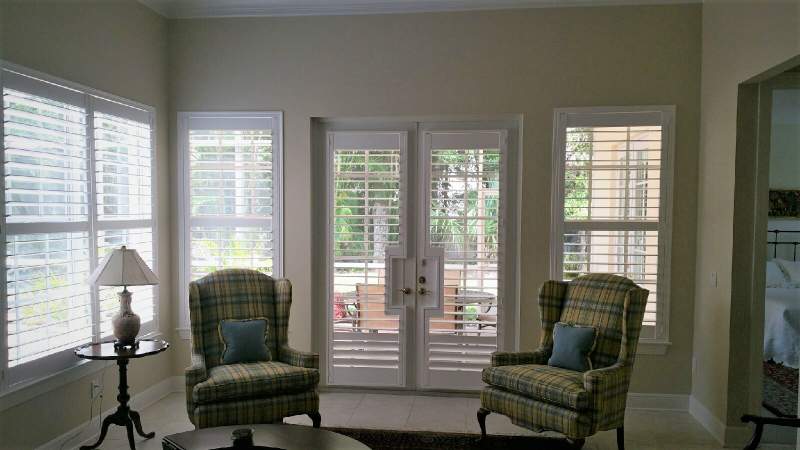 JUST INSTALLED!
Your windows can look this Great also!
Norman French Door Shutters and Matching Window Shutters
Call Today to Schedule your FREE In Home Consultation
772-562-1429
Look at the transformation of this window
Day Shade add a fabric top treatment then, add a black out shade for privacy.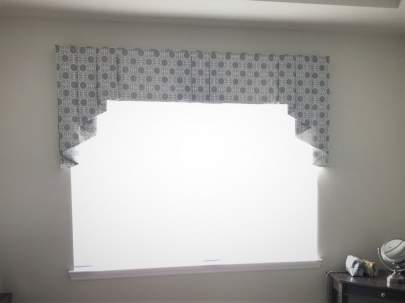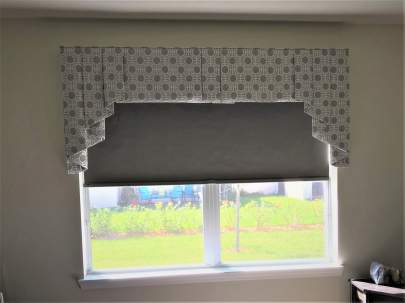 Transform your Bathroom with a Roman Shade in the Fabric of Your Choice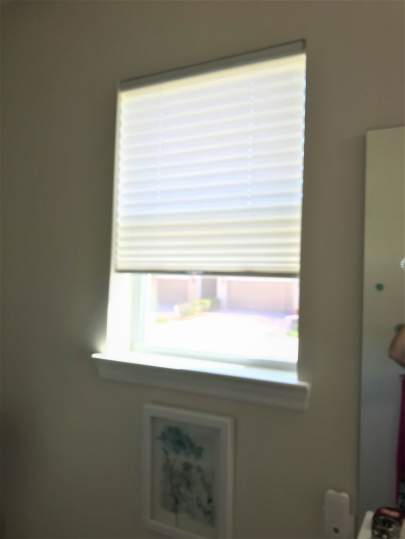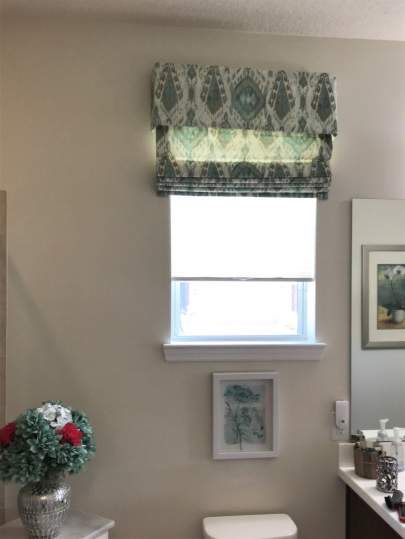 How about a lovely cornice to accent your slider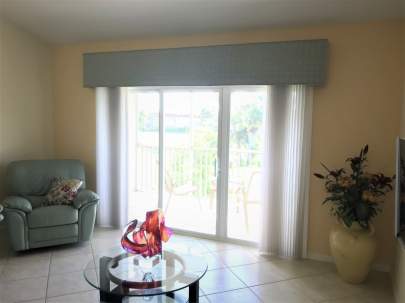 Elegant Sheer & Rod ... While keeping the natural beauty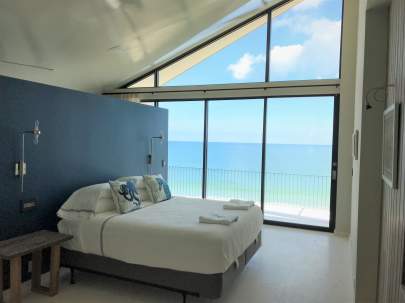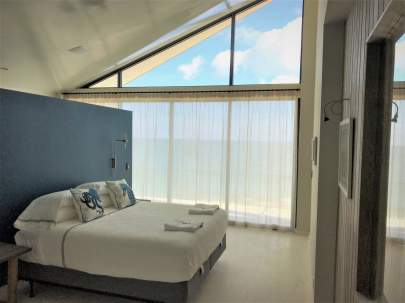 Roman Shade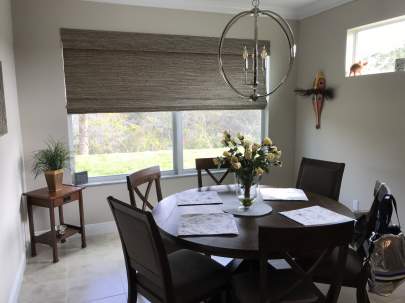 Look How a Sheer Curtain and Rod Finish this Room!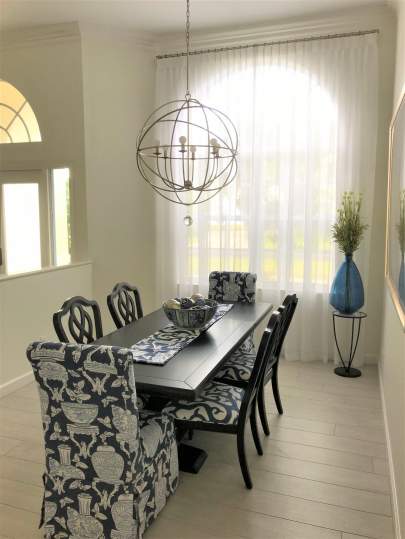 Windows not Perfect~ That is Okay!
Let The Shade Shop stop by for a FREE consultation and we can show you how with our latest project below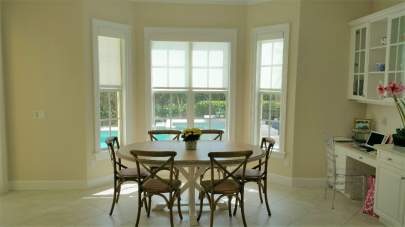 Bay Window Shutters by Norman
Hunter Douglas Banded Shades
Designer Banded Shades combine sheer and solid alternating fabric bands into a single shade. Providing a modern solution for view-through, light control and privacy.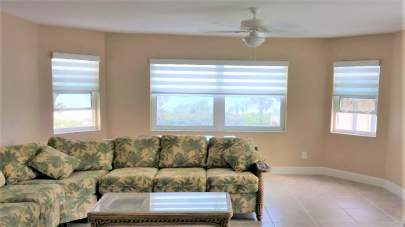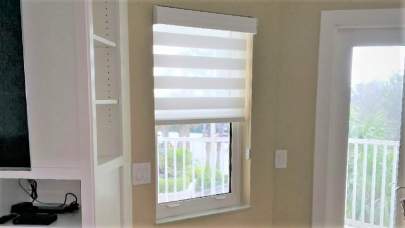 Look how this NORMAN Shutter enhances the window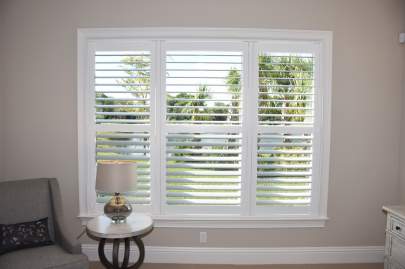 Looking for a different idea for your slider?
Try an Averte - numerous choices in Woven Woods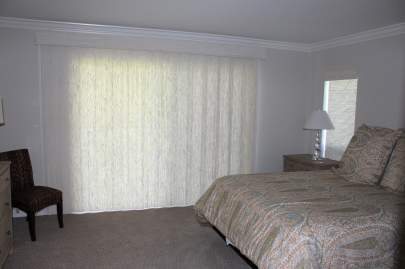 Stop by Our Showroom Today !!
Browse Our Fabric Books
So your couch can Look This Good!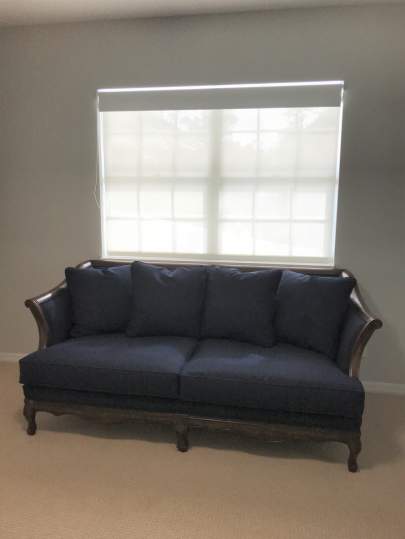 Plain Blue Couch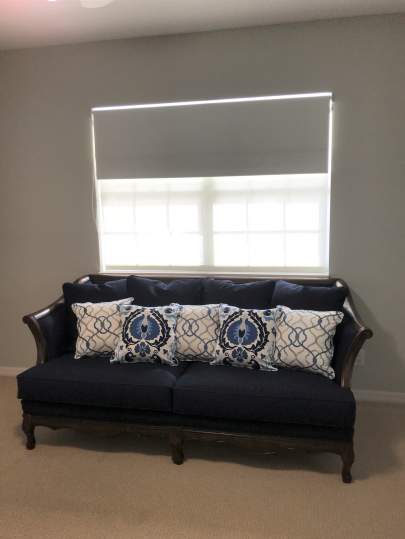 Look at the Difference Pillows can Make!
Your Bay Window Can Look Like This Also
Call today 772-562-1429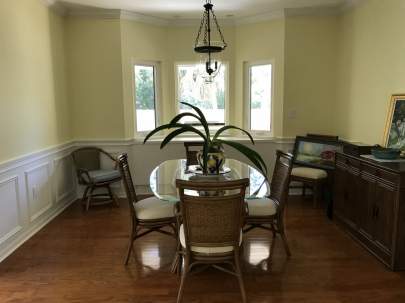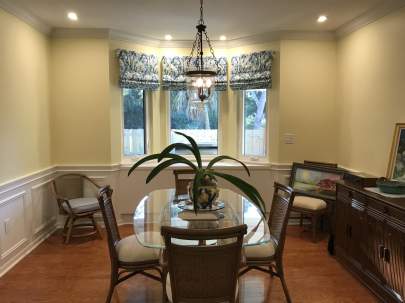 Motorized Roller Shades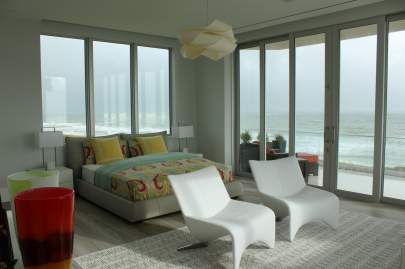 Do not loose your View but, keep your night time privacy.
Call today for your FREE In-Home consultation on Motorized Roller Shades
772-562-1429